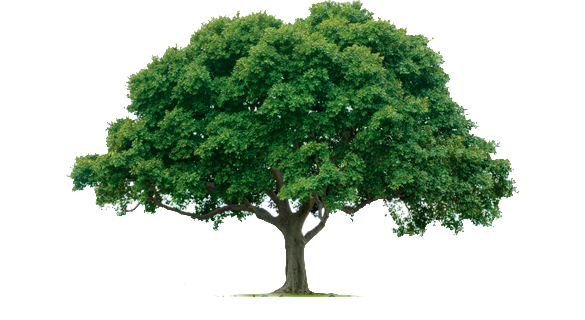 The Origins of Global Software Architect
Global Software Architects (GSA) offers full-cycle tailor-made software programming services, from product idea and software development to outsourcing support and enhancement, to facilitate any organization having a seamless and interactive exchange of data between its every wing.
GSA is a consulting services firm specializing in planning, managing, implementing and supporting Information Technology solutions. Our core expertise is in building well-integrated, easy to use, customized applications. We take pride in our ability to develop cutting-edge information systems that meet the highest industry standards.
Sincerely, Team @ global software Arechitects
Management Team Members
We have a great team with exceptional members who are willing to make our customers happy without compromising our unwavering standards. We are always learning and adapting to new technologies. Patience is the underlying theme of our work – we look at the greater picture knowing that the delayed rewards will also have greater returns.
Satindra Mitra
EXECUTIVE DIRECTOR
The GSA management team is led by Satindra Mitra, who has an MA in Statistics from Dhaka University, Bangladesh, and another MA in Demography from Australian National University, Australia. Satindra, who founded Mitra and Associates in 1983, has 40 year of experience in management position.
Fuad Pasha
Director, Operations
Fuad Pasha, a management expert, has a 16-year track of administering about 70 research projects implemented by Mitra and Associates and commissioned by clients including the Government of Bangladesh, UN agencies, and international/national universities/donors. With a Bachelor of Social Science majoring in Economics from Dhaka University, Fuad previously worked for a UK-based multinational company for 20 years in a managerial position.
Munirul Islam
Director, Technology
Munirul Islam, a Computer Science graduate from the North South University of Bangladesh. Munirul has a 14-year track in software development. Prior to joining GSA, Munirul worked as a senior IT consultant in several projects for Bank of America, Federal Reserve Bank, Citibank NA, First National Bank, Wells Fargo, among others.
Samar Mitra
Technology Partner
Samar Mitra is a Computer Science graduate from Eastern Illinois University, USA. During his 18-year professional track as an IT specialist, Samar designed a number of complex computer information systems for several industries.